---
IMPORTER TIL KENNELEN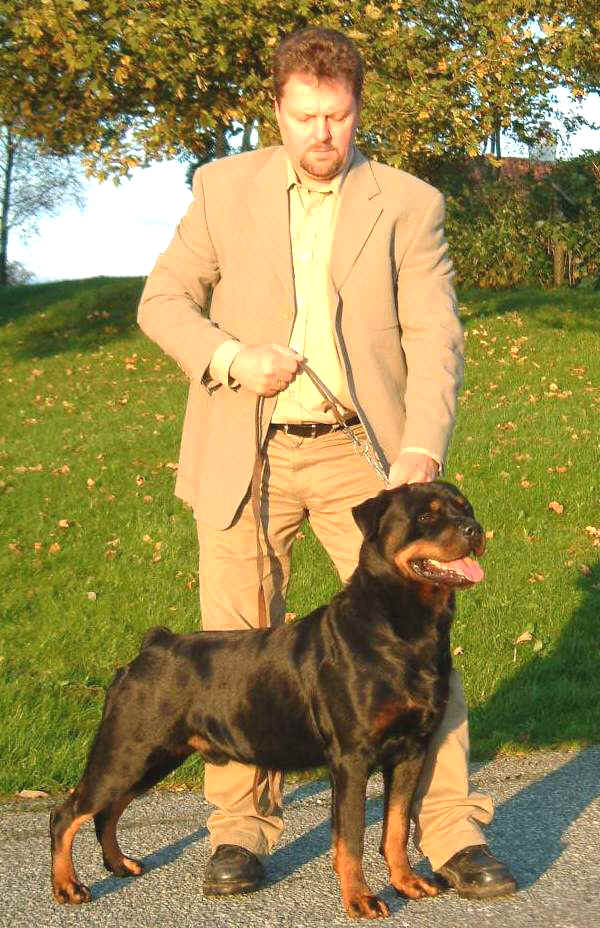 Nuch Fernwood Xerces, imp. 1999
(Ch Jagen Mister Blue Sky - Fernwood Jade)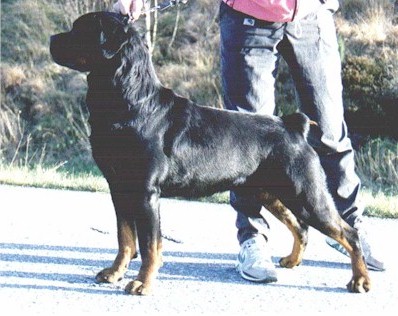 Athernom Cool Hand Luke, imp. 1984
(e. GB Ch Chesara Dark Charles - u.Athernom Alaya Opal)
Nuch Jagen Blue Brutaly Handsome, imp. 1989.
(e.Kolja vom Bakkes - u.Eika vom Barrenstein)
"Norges mestvinnende Rottweiler 1996"
Nuch Fernwood Majesty, imp. 1995.
(e.GB Ch, Ir Ch Fernwood Firecracker - u.GB Ch Fernwood Arrabella)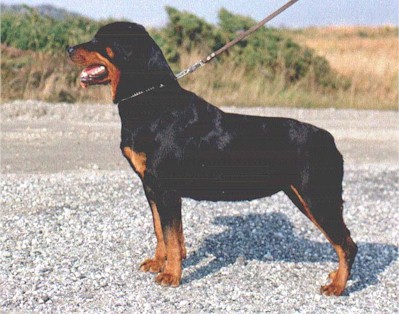 Nuch Mustan Murinan Venus, imp. 1985.
(e.Katajiston Yami - u.Mustan Murinan Sirikit)
---
© 2000 Kimura Kennel - Design: Berit Rosenfeldt - webmaster
No part of this homepage may be copied or re-used without expressed written permission.
All material on the homepage are original photographs and are the copyrighted
property of the original photographer. Graphics and photographs may not be copied,
distributed, sold, or used in any way without permission.
last update 08. October 2002