---
Planlagte Kull
Følgende tisper vil bli bedekket i løpet av 2001,
kombinasjoner
ennå ikke avklart.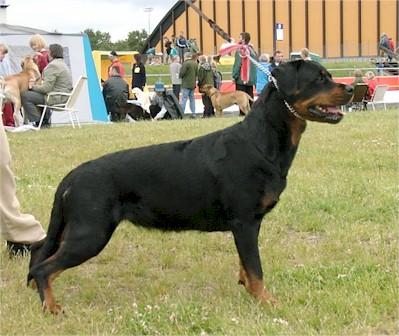 Nuch Kimura's Xprezzive, HD, AD, Øyenl. fri
Nuch Dina, HD, AD, Øyenslyst fri.
Godkjent FA.
Dina er mor til Nuch Kimura's Wild Arnold,
Nuch Kimura's Whitbread og Nuch Kimura's Zpyke.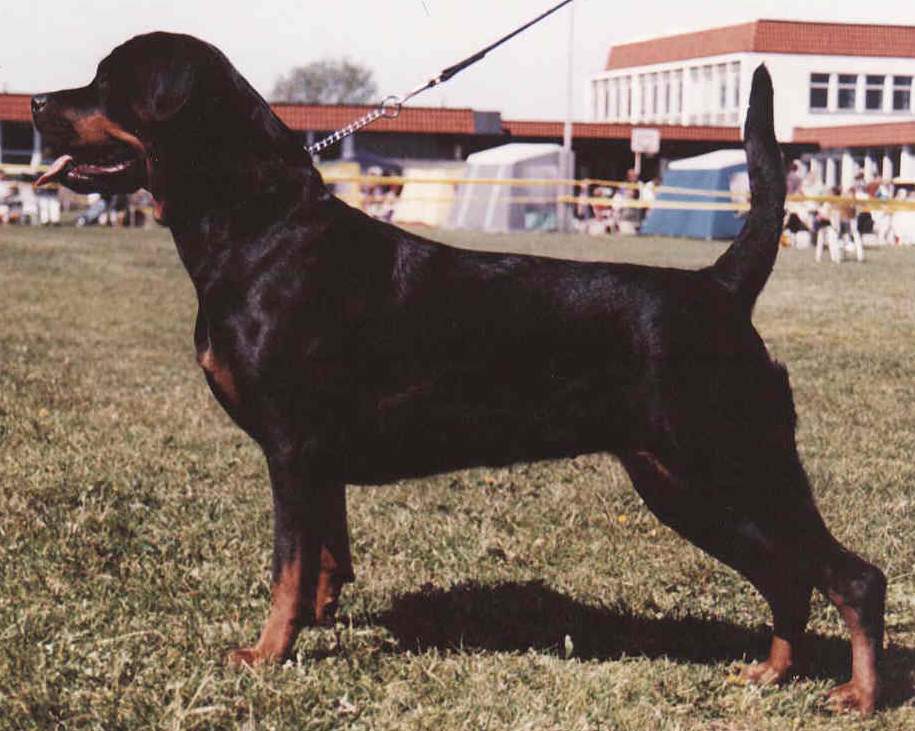 Int. Nuch NordV-98, SV –99 Kimura's Roxette,
HD, AD fri Bakre pol. Kat. Godkj. FA.
Mor til Kimura's Adler som ble BIS på NKK Trondheim 2000.
---
© 2000 Kimura Kennel - Design: Berit Rosenfeldt - webmaster
No part of this homepage may be copied or re-used without expressed written permission.
All material on the homepage are original photographs and are the copyrighted
property of the original photographer. Graphics and photographs may not be copied,
distributed, sold, or used in any way without permission.
last update 11. November 2000